Hello, we are Rick and Ty owners of Mantis Pest Solutions, or as many of our customers call us the bug experts.  After 30 combined years, of working for national pest control companies started our own because we felt like we could provide better service to our customers. At first, our wives thought we were crazy, but if you look at our reviews on home advisor we are doing just that.
Mantis Pest Solutions mission is to be the best service company in the Kansas City area. This includes cities such as Kansas City, Lees Summit, Overland Park, Lenexa and other surrounding cities.
We will accomplish our mission by continually providing the best quality service and value to our customers. Each service is tailored to your home. The first services we will perform are back to back months to break the pest eggs cycle. We  focus on exterior and interior of your home to flush out intruders such as fleas, bed bugs, ants, spiders and more. Futures services will focus on the exterior to prevent them from returning inside. We focus on cracks and crevices, treat the perimeters, sweep the cobwebs, and even knock down you wasps nests.
We also conduct services in a responsible manner for the environment. We provide optimal and in-depth training for our team members.  This gives security and opportunities for our team and the highest quality service for our customers.
Because every season brings different with different pests we treat you home and guarantee your home year round. That means if those pests return between services we will return free of charge for any interior or exterior needs.

First, we want to thank any of our loyal customers that are reading this. Second, if you are not currently using our pest control services we would love to earn your business. Please call us at (816) 287-5030 or (913) 225-7060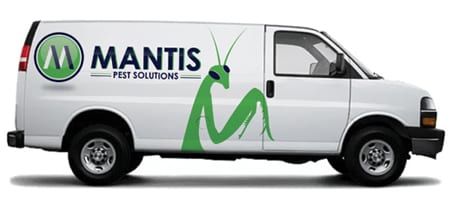 [testimonials]
1-

Protection Guarantee


2-

30+ years of experience


3-

Locally owned and operated


4-

Free Quote