Getting Rid of Bed Bugs
Bed bugs! Those tiny pests are the bane of every hotel owner and traveler. Of course, homes are not immune from infestations either, and when it comes to bed bug treatment, sometimes cleaning alone is not enough and a professional exterminator is needed.
These pesky little creatures are parasitic insects that will pierce your skin as you sleep and feed on your blood for three to ten minutes at a time, which is just the first reason why you should call for services for getting rid of bed bugs immediately. While they are commonly found in beds, they can also be found in couches, cars, luggage, and other areas. They tend to congregate in groups, meaning that where there is one, there will likely be more. Protect your family with the help of Mantis bed bug treatment. We will come to your home and examine the problem, then we will come up with a pest control plan to get rid of those pests for good.
Bed Bug Treatment by Mantis Pest Solutions
If you've seen signs of bed bugs in your home or other building, call for bed bug treatment immediately. The Mantis pest control and exterminator team will come inspect the space and figure out the best home pest control service solution for getting rid of bed bugs in your home. We offer traditional bed bug treatments with chemicals as well as Thermal remediation treatments for bed bugs.
Thermal remediation treatment more commonly known as Heat treatments for bed bugs are one of the most efficient and effective ways to eliminate them. It is literally killing bed bugs with heat. In fact, most heat treatments for bed bugs can be done in one day. Bed bugs (along with other types of insects) cannot live beyond a certain degree of temperature.
Bed Bug Protection Guaranteed
After we treat your home for bedbug we want to make sure they are gone, and prevent them from coming back. After a treatment, we will install bedbug traps and monitors in the rare case any bedbugs were missed. Our bed bug monitoring program is included with any treatment. Our bed bug monitoring program also comes with a free guide on bedbugs to help you understand what you need to look for after a bedbug treatment as well as ways to prevent bed bugs from coming back.
Mantis Pest Solutions offers total bed bug treatment to get rid of those nasty, itchy welt-causing pests. For more information about bed bug treatment in the Lees Summit area, call us today at (816) 287- 5030.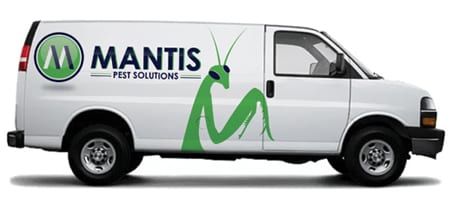 [su_button url="https://mantispestsolutions.com/contact/" background="#4FAD4F" size="10″ wide="yes" center="yes" radius="0″]Get a Free Quote[/su_button]
[testimonials]
Related Articles to Bed Bug Treatments
[one_half]
1-

Protection Guarantee


2-

30+ years of experience


3-

Locally owned and operated


4-

Free quote

[/one_half]
[one_half_last]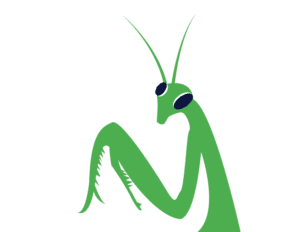 [/one_half_last]
---
[one_half]
[/one_half]
[one_half_last]
SERVING LEE'S SUMMIT AND GREATER KANSAS AREA
810 NW St. Ste. A
Lee's Summit, MO 64086
HOURS OF OPERATION
Mon – Fri          8:00 am – 5:00 pm
Saturday          10:00 am – 3:00 pm
Sunday              Closed
[/one_half_last]